PracticeForte Advisory Affiliate Member
To state the facts frankly is not to despair the future nor indict the past. The prudent heir takes careful inventory of his legacies and gives a faithful accounting to those whom he owes an obligation of trust" – John F. Kennedy.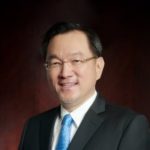 Edward Ta
Senior Consultant at STRIX Strategies, Chartered Accountant (Singapore)
About Edward
Edward Ta is a Senior Consultant with Strix Strategies Pte Ltd, a firm specialising in forensic auditing practice, focusing primarily on Singapore and the Asia Pacific region. Edward previously served as a company director with Cargill Asia Pacific Holdings Pte Ltd, a global agri-food giant. For the past 28 years, he has held various leadership roles in Cargill across multiple business units in Singapore, Malaysia, Indonesia, Thailand, Philippines, Vietnam, India, Pakistan, Hong Kong and China.
A veteran in the agri-food commodities and financial services space, Edward was also seconded to Malaysia, Thailand and Indonesia to head up various assignments.
Edward is keen to develop social enterprises and mentor start-up projects in Singapore and the region. He is currently serving as a Director of NUS Business School Alumni Association and is the Chairman of Accountancy Wing. He aims to contribute to the larger Singapore business community by creating a closer bond between NUS Accountancy alumni, and it's students through interesting events.
Get to know Edward better.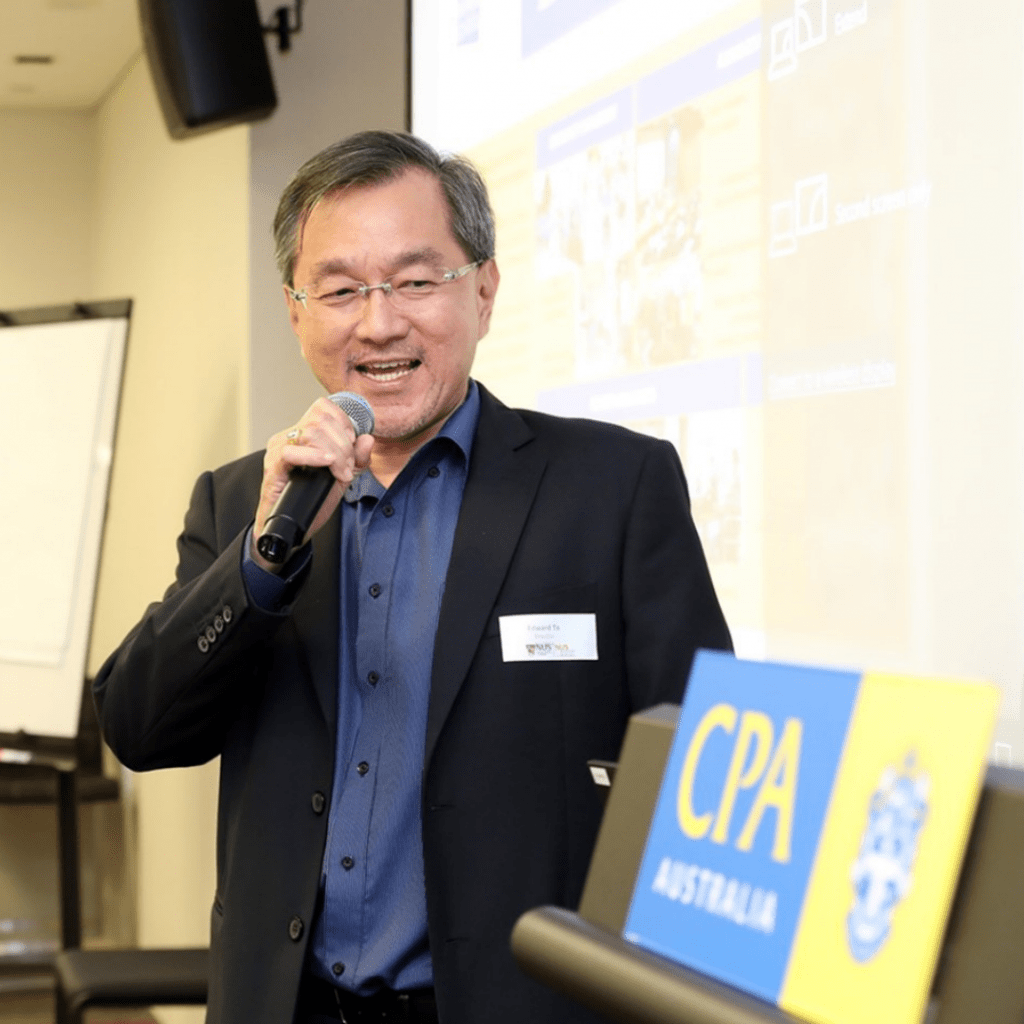 Giving a speech at one of the talks organised for NUSBSA & Accountancy Wing
Chasing golf ball down the fairway