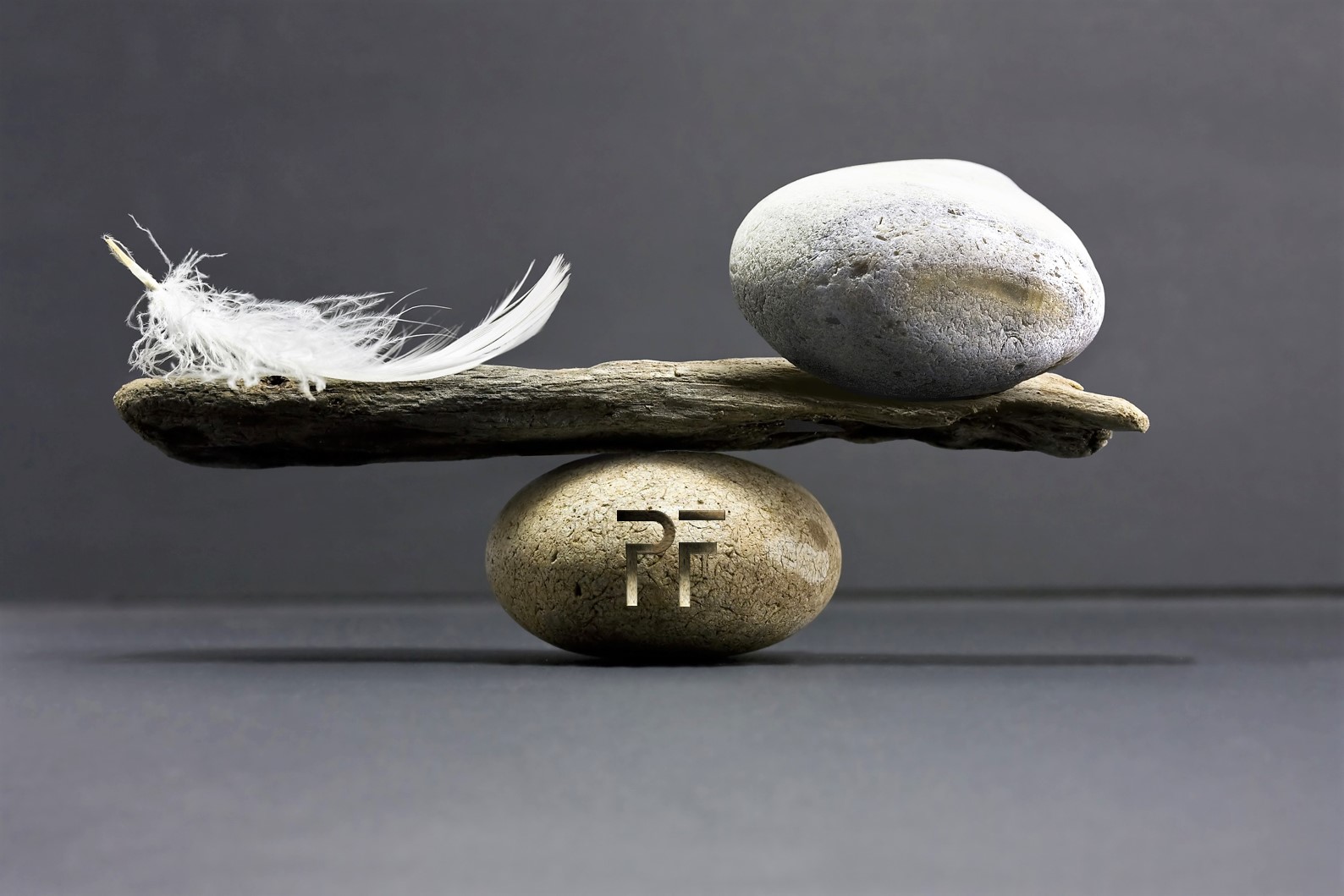 We Imagined It And Made It True
Our Values
We band together a niche group of professional advisory firms under the name PracticeForte Advisory. From the areas of law, finance, investigation & forensics, psychology, therapy and counselling, our professionals collaborate to offer up a panel of experts steeped in specialised knowledge and primed for multifaceted conflict resolution that span across many countries.
The twin pillar of "Building Peace, Building Expertise" are the core focuses the affiliate firms of PracticeForte Advisory wish to show in the way we serve our clients as well as in how we work amongst ourselves as professionals.
Building Peace
We believe that the future of professional services will be very much tempered by conciliatory approaches in resolving differences, whether it be in the theatre of business, or in the affairs of life. We continue to remind ourselves that many clients who walk through our doors for consult or services call on us for help in dealing with any one of life's major decisions. We continue to remind ourselves of empathy and compassion and the humanising of our services. And where our professionals provide more options, they also provide perhaps, better outcomes. And any solution that is mindful of the strategic management of conflict may reach a resolution greater than the sum of its parts. And often such a solution must be a winning one. Such is the value that can be brought to clients. Mediation and other alternate dispute resolutions, conflict coaching/training and counselling will be gratifying additions to our toolkit for a chance at peace.
Build Expertise
We believe that with our platform, our professionals have the ability to collaborate with others who have come to be specialised in it; professionals who wish to do more of what they focus on; professionals whose experience naturally makes them gateways to clients looking for a spectrum of services from professionals they can trust. With time and growth and support, individual affiliate firms are now able to collaborate together as specialist divisions with the focused practices of Forensics, Family, Counselling, Mediation and more. Within each division, we may yet see 2 umbrella threads of "Life" and "Business".
Our law firms have the experience for complex litigation, matrimonial disputes, collaborative family practice, commercial matters, and estate planning.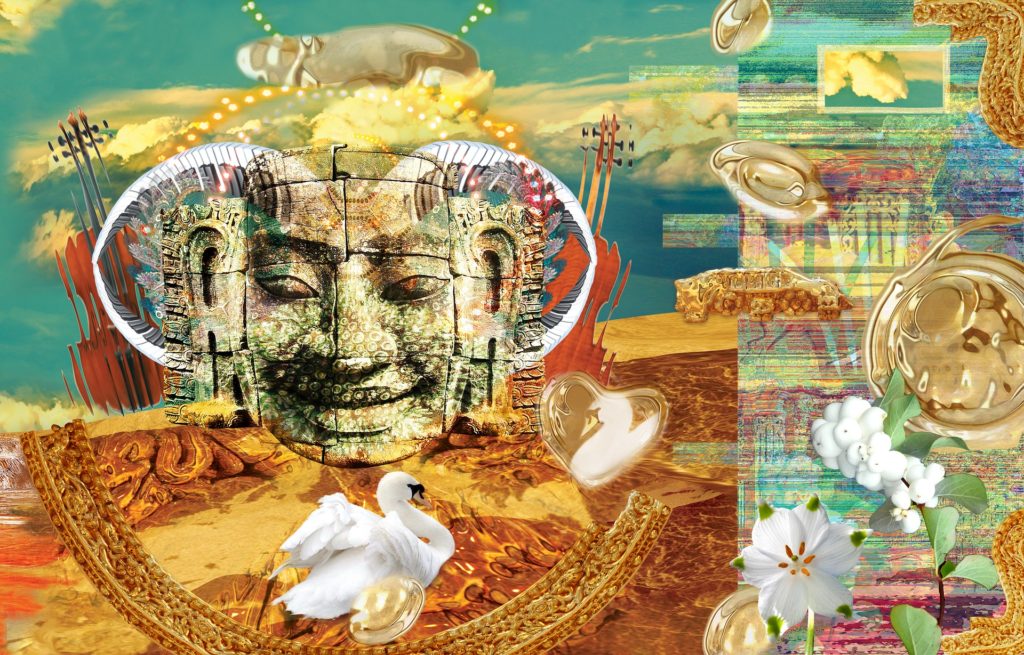 Our financial advisors operate as if they are the client's CFO, providing an involvement in the operations to the extent that is comfortable for the client. Our financial advisors may be engaged either on a permanent, periodic, or ad hoc basis to meet the objectives of the client.
Our investigators deal in commercial and matrimonial investigations goes undercover to discover the truth for the clients. Our forensic experts carry out accounting and digital forensics and have served as expert witnesses in litigation matters.
Our mediators are impartial third parties assisting disputing parties in resolving conflicts through the use of specialised communication and negotiation techniques.
Our counsellors are committed to providing emotional healing to those who have been affeted with life issues either at home, at work or with their sphere of life.
Our parenting coordinators assist parents in the implementation of parenting orders made by the court. In working directly with parents, parenting coordinators can facilitate communication, educate and help parents resolve disagreements concerning their children in a timely manner.
All PracticeForte Training Programmes or Workshops are made available and promoted on an equal basis to all experienced professionals regardless of their professional affiliations, gender, race, ethnicity, age, religion, sexual orientation or other personal characterisation.